Searching for the best New York SEO Companies via Net, you would definitely come across a Winning Marketing Strategies agency, considered to be one of the top SEO companies in New York in 2021 by DesignRush.
In short, DesignRush is a business-to-business marketplace. The aim of DesignRush is to link brands with full-service agencies, digital marketing agencies, web design firms, and top technology corporations.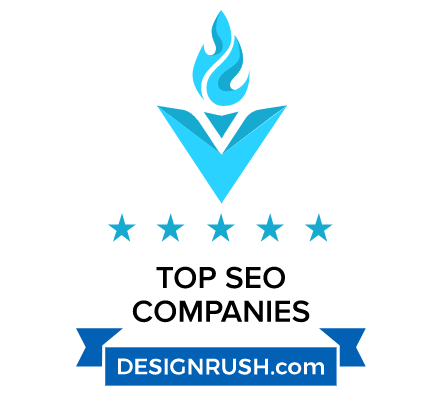 There are over 9,300 agencies from all over the world on the list of the company. What is more, their user-friendly platform is easy to navigate, which makes it easier for brands to contact the agency they were looking for.
The Winning Marketing Strategies team appreciates being on the list and hope to meet the expectations of the brands that trust the expertise of the DesignRush.