Digital businesses need to be online to become successful in today's marketplace. But merely having a website is not enough. It would help if you also had an effective online marketing strategy, and that's where PPC marketing comes in. Pay-per-click (PPC) advertising is a form of online marketing that involves paying for advertising space on search engines like Google and Bing. PPC can potentially become a pretty effective way to get your business in front of potential customers who are already interested in what you have to offer. If you're looking for an effective online marketing strategy, PPC should be part of your plan.
What Is Pay Per Click, and How Does It Work?
Pay per click, or PPC, is an online advertising approach applied to direct website traffic, where advertisers pay the publisher (usually an owner of the site) once the advertisement is clicked. PPC is often related to first-tier search engines (including Microsoft Bing Ads). Bidding on specific keyword phrases applicable to the target market is common among advertising providers. However, content sites charge a fixed cost for each click instead of a so-called bidding model. PPC" displays" advertisements on websites or search engine results with related materials that have agreed to show ads.  
As a business owner, you're always looking for new ways to reach your target market and promote your products or services. One way to do this is through PPC services, which allow you to place ads on popular search engines and websites. When someone clicks on your ad, they are redirected to your website, where they can learn more about your offer. PPC can be an efficient marketing tool because it allows you to reach potential customers who are already interested in what you have to offer. However, working with an experienced PPC services provider is essential to ensure that your ads are placed on the right websites and target the right audience. It is where a Winning Marketing Strategies company appears. With the help of our professional team of PPC service specialists, you can reach new customers and grow your business significantly. 
Our PPC Services
Here at WMS, we offer PPC management services to help businesses make the most of their advertising budget. PPC, or pay-per-click, is a type of online advertising that allows companies to bid on relevant keywords and phrases for their products or services. When a user searches for one of these keywords, your ad will appear in the search results. If the user clicks on your ad, they will be taken to your website, and you will be charged a fee for the click. Ultimately, PPC can be an effective way to drive traffic to your online platform and generate leads.
Meanwhile, it can also be time-consuming and expensive if not managed properly. That's where our PPC management services come into play. We work with the customers to build an efficient PPC strategy that meets their budget and helps achieve essential marketing goals. 
A site audit incorporates several actions that reveal crucial factors that affect the website's visibility in the search engine results.
Website content optimization is required to engage with your target audience and expand the client base.
Competitor analysis is a tool that defines the primary weaknesses and strengths of the business opponents. This knowledge is essential to build an effective marketing strategy.
SEO-friendly FAQ pages appear a great approach to gain more organic traffic at the expense of publishing illuminating materials on a website.
Page speed optimization works well to make website page download faster. This factor influences the user experience and search engine rankings.
Thanks to other online platforms, outreach guest posting is an essential tool to expand your potential audiences and promote your brand.
On-page optimization is in charge of making your content most relevant to meta-descriptions and tags. It is vital for improved website rankings.
A weekly or monthly marketing report is an efficient way to analyze the current business situation and potential risks and opportunities.
We Provide
Best PPC Services
Our experts are passionate about helping businesses to succeed online. We've been in the industry for over 10 years and know what it takes to get results.
A free PPC consultation to help you determine the best services for your needs
A PPC audit to help you identify areas where you can improve your campaigns
A PPC management service to take care of your campaigns for you
Search Engine Optimization
SEO is a proven way to attract more visitors to your website and get ahead of your competitors.
Social Media Strategy
There is a way to create a social media strategy that works for your business, and we can help you get there.
Real Time and Data
Track your marketing campaigns to make the informed decisions with our real time and data reports.
Online Media Management
We'll make sure your website is up-to-date, your social media is active, and that your online reviews are positive.
Reporting & Analysis
With our reporting & website analysis tools, you can improve your website and attract more visitors.
Website Ranking
We'll help you finally achieve the high search engine ranking that you deserve.
Provide Awesome Service
With Our Tools Boosts Your Sales Online!
We are a team of dedicated and experienced PPC traffic specialists. We understand the importance of PPC and its role in a business's success. That's why we offer our clients the best possible service and value for their money.
We are passionate about what we do and take pride in helping our clients achieve their goals.

Men and women, committed to better protect you around the world.
Where you will find the same quality of service and dedication around the world.
Making us one of the leading web design company around the globe.

Grow Your Business With Google Ads
Your Google Ads campaign is your tool to reach potential client's right when they're looking for your service or product.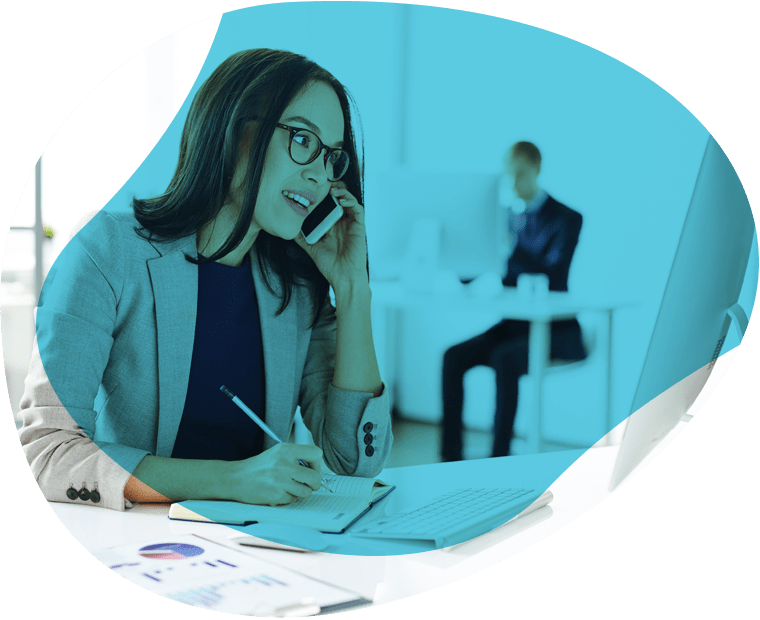 Pay for Qualified Traffic
WMS team provides our customers with high-quality, targeted traffic that converts. We believe that pay-per-click advertising is the most effective way to grow a business online, and we're passionate about helping our clients succeed.
We understand the challenges of running a successful PPC campaign and are here to help you overcome them.

Need a Google Ads specialist? Let's get to work.
Don't wait any longer and ask any questions you may have.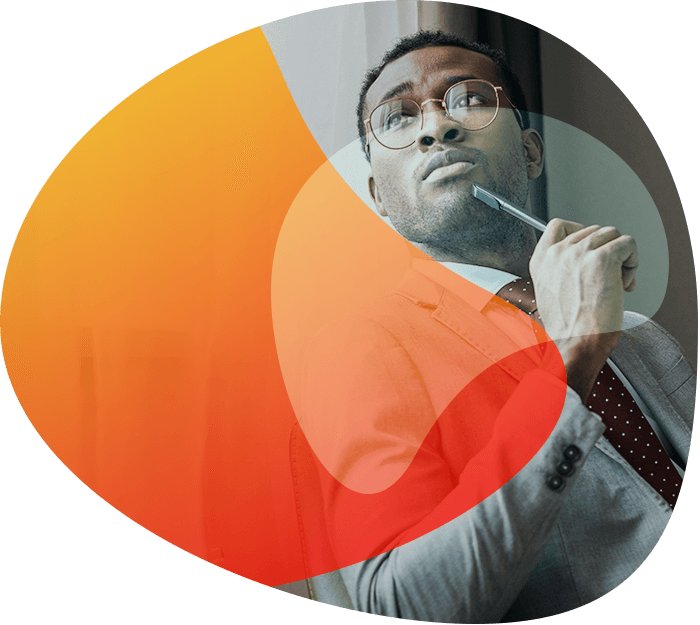 I've used Andriy and his team for over 3 years now and have never been disappointed. The returns delivered from him and his team are invaluable to my business.
We would highly recommend his company and services to anyone looking to grow their business.
Andy Kidd
Company founder and CEO