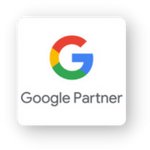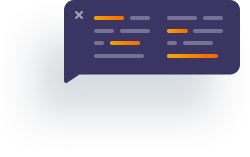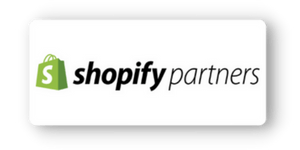 Winning Marketing Strategies




Boosts Your Website Traffic!
Any business that wants to succeed in the modern world needs to have a strong online presence. However, simply having a website is not enough. In order to attract visitors and encourage them to convert into customers, businesses need to invest in seo services. SEO, or search engine optimization, is the process of improving the visibility of a website in search engine results pages. SEO services can help to increase traffic to a website by making it more visible in search results. In addition, SEO services can also help to improve the quality of traffic, by targeting potential customers who are more likely to be interested in the products or services offered by the business. As a result, SEO services can play a vital role in helping businesses to succeed online.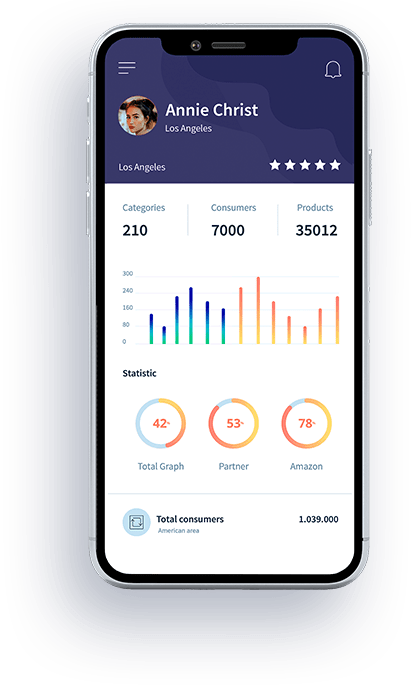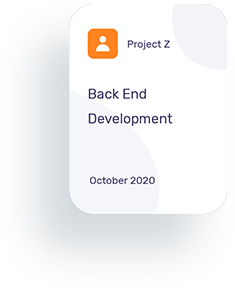 SEM involves both paid and organic strategies, which can be used together to create an effective marketing campaign. Paid SEM strategies include pay-per-click (PPC) advertising, which allows businesses to bid on keywords and have their ads appear in SERPs when those keywords are searched for.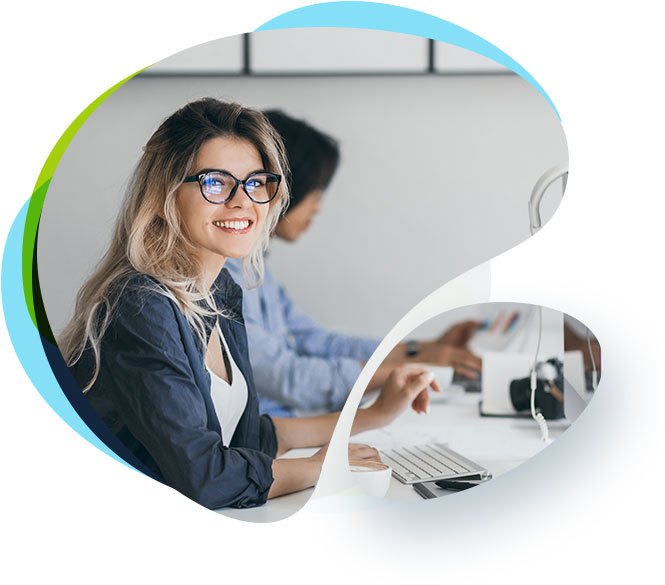 Social Media Marketing is the process of using online platforms like Facebook, Instagram,Youtube, TikTok, Twitter, and LinkedIn to build relationships and interact with potential and current customers. It's an effective way to connect with more people in a way that is informal and interactive, and it allows businesses to promote their products or services in a cost-effective manner. SMM can be used to raise awareness of a company or its brand, generate leads, or even drive sales. When done correctly, social media marketing can be an extremely powerful tool for any business. Digital global audience reach
1350
Content pieces produced everyday
Of the audience is under 34 years old






Our Search Engine Optimization and Paid Advertising Strategy





A site audit incorporates several actions that reveal crucial factors that affect the website's visibility in the search engine results.
Website content optimization is required to engage with your target audience and expand the client base.
Competitor analysis is a tool that defines the primary weaknesses and strengths of the business opponents. This knowledge is essential to build an effective marketing strategy.
SEO-friendly FAQ pages appear a great approach to gain more organic traffic at the expense of publishing illuminating materials on a website.
Page speed optimization works well to make website page download faster. This factor influences the user experience and search engine rankings.
Thanks to other online platforms, outreach guest posting is an essential tool to expand your potential audiences and promote your brand.
On-page optimization is in charge of making your content most relevant to meta-descriptions and tags. It is vital for improved website rankings.
Latest Digital Marketing News
Marketing strategies and tactics – business marketing strategy, content marketing strategy, inbound marketing strategy tips.
Ewebot stays ahead of the curve with digital marketing trends. We would highly recommend his company and services
"I've used Andriy and his team for over 3 years now and have never been disappointed. The returns delivered from him and his team are invaluable to my business.
We would highly recommend his company and services to anyone looking to grow their business."
Andy Kidd
Company founder and CEO