These days, the medical spa industry is pretty competitive, so aesthetic providers should dedicate enough effort and time to become leading in the market. Gaining a loyal client base is one of the pledges of running a profitable practice. Furthermore, developing an efficient marketing strategy can help aestheticians draw new clients and establish good customer relationships. This article will look at the best ways a health spa can reach more clients.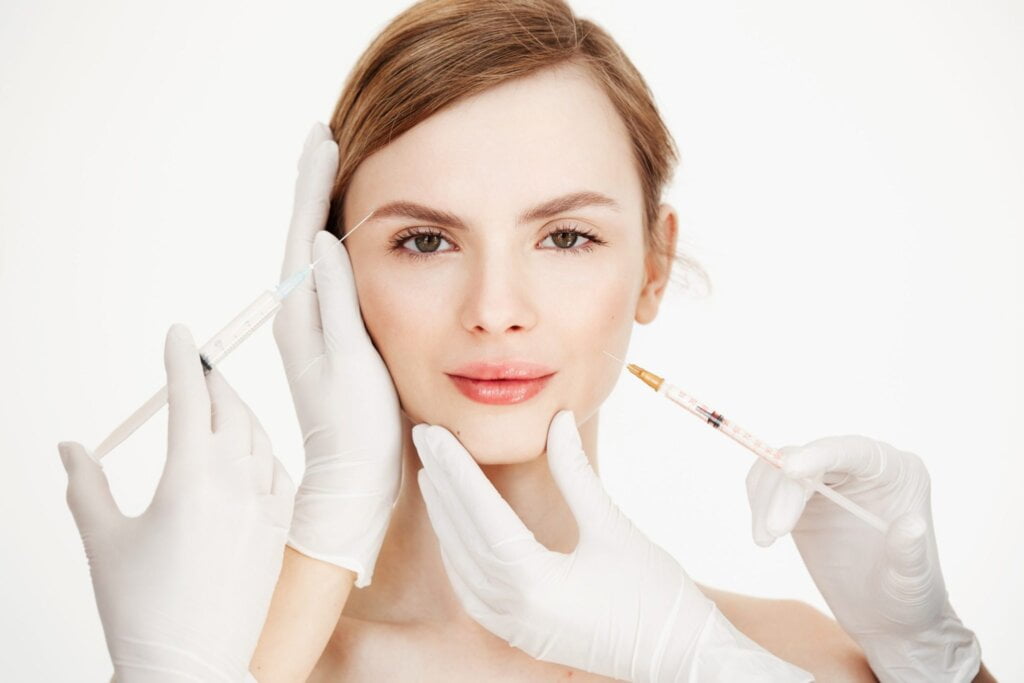 How to build clients as a medical spa?
1. Determine your target audience
If you wonder how to get spa clients, a good point to start is to establish who your primary target audience is. Your goal is to determine the characterizations of your ideal customers, including their age, gender, how they spend time on the Internet, etc. Remember that a good marketing strategy should turn around your target audience – appealing to the wrong clients can cost you much money and time. The best option is to concentrate your sources and energy to understand the primary requirements of your target audience.
2. A website is key
A not well-structured website with frequent bugs tends to make a wrong first impression on the visitors. It results in less customer interaction with your online platform. To prevent such a case, you can refer to specialists in the field to create a professional and user-friendly website with convenient navigation. Besides, you can't go wrong with conducting SEO (search engine optimization) for your site. It will help you to reach sustainable website traffic and relevant keywords, allowing you to attract more new clients in the long run.
3. Consider a variety of contents
For some aesthetic providers, the best way to get new clients in a medical spa is by publishing relevant and engaged marketing materials. Moreover, you don't need to focus on a single type of content, as different content will work well in other conditions. Multiple aesthetic providers wonder how to get med spa clients on social media. Be sure that visual content, such as before-and-after photos, is an excellent tool to draw new customers on social media, especially on Instagram and Facebook. On the other hand, text content works flawlessly for a higher website ranking on search engines, so more potential customers are likely to get to know about your medical spa. Videos are also essential – they make people feel like they are attending procedures in your clinic.
4. Focus on partnerships
So, how to get more clients for my medical spa? Another efficient practice for expanding a med spa client base is using cooperative marketing approaches. Consider cooperation with a trustworthy local business that is not your competitor in the field. By partnering with laser technologies or skincare production retailers, you can leverage gaining new clients from other companies within your partnership. At the same time, you will also promote your partner in a medical spa. After all, keep in mind that being marketed by a questionable business isn't a reasonable consideration.