Once a business receives many bad Google reviews, it can significantly influence the website rankings and discourage potential buyers from applying to your aesthetic clinic. It is essential to understand that multiple consumers tend to compare services and products online before purchasing them, so encountering both negative and positive online reviews is inevitable. Keep in mind that 5-star feedback from your customers can help you gain an excellent reputation in the current market. Today, we'll walk you through 5 downsides of bad Google reviews, as well as find out how to remove bad Google reviews.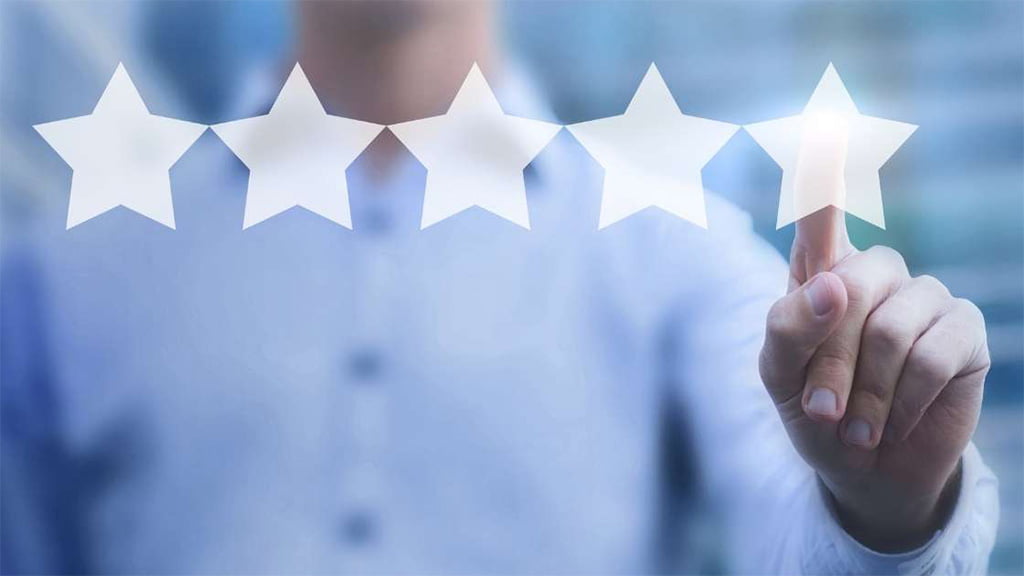 5 Downsides Of Bad Google Reviews
Loss of earnings
It is not a secret that any business focuses on getting a consistent income, and bad reviews on Google and social media, like Facebook, tend to influence the business` overall revenue. One recent research has shown that companies that receive 1-1.5 star online rates have 33% less income when compared to other companies.
Discourage potential clients to take up any sales offers
If your medspa features many negative reviews on Google, your potential customers are likely to use the services of your competitors. The statistic says that once your clinic has 4 bad online reviews, you can lose up to 70% of clients.
Stain business reputation
Bad online reviews can also affect your business reputation making your audience trust you less. It might be a real issue for medspas that built their reputation and authority for years. Besides, it is sometimes complicated to handle bad Google reviews and get back the previous trust of your clients.
Low ranking on search engines
Multiple search engines rank the best deals on the first positions in the search results, and bad ratings and reviews can make things worse. The more bad feedback your medspa receives from the audience, the more likely Google will rank your website lower in the search engine results.
Affect the profitability of a Med Spa
One more important thing – negative reviews on Google have the potential to reduce the profitability of your aesthetic business. This can be possible at the expense of lowering revenue and discouraging your potential customers. The attempt to restore the previous reputation of your affair can also affect your overall profitability.
The importance of negative reviews
If you think you necessarily need to delete all the negative reviews on Google, then you are wrong. Once potential customers research your online reviews and reveal that all of them are positive, they might think you hire promoters to write fake reviews about your medical spa. Correct managing of rare negative comments and reviews is key to success.
How to handle bad Google reviews?
Many owners of aesthetic businesses wonder how to manage bad Google reviews. Well, there are some essentials to keep in mind. It would be better to respond to bad reviews as soon as possible and apologize if needed. You can also offer a client to solve the problem and contact your office if required. Let your audiences feel that their reviews and feedback are vital for you.