Case Study: Cocoon Wellness Spa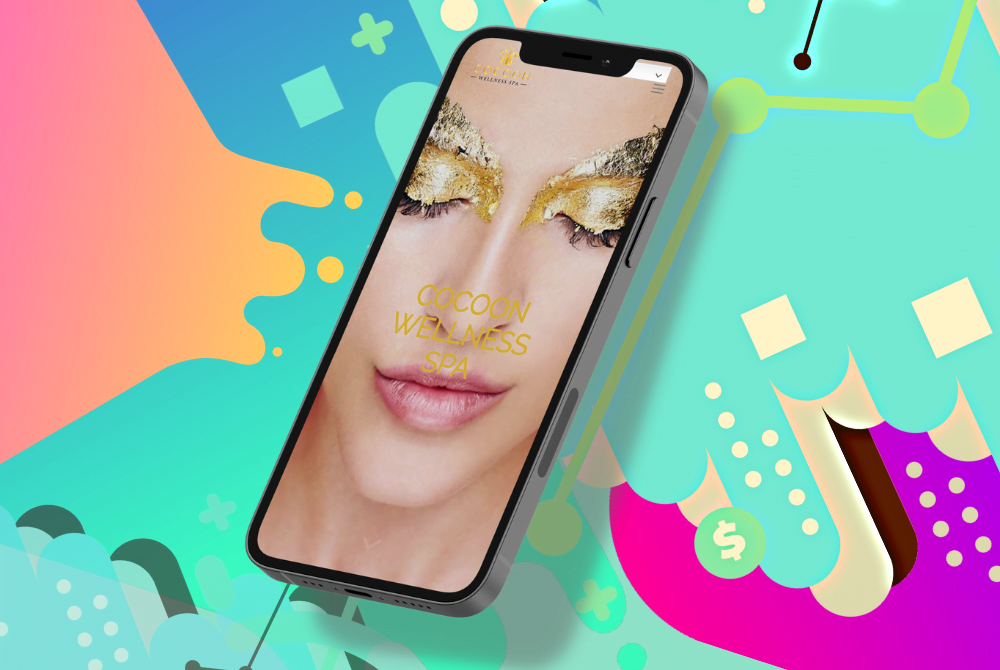 Client:
Cocoon Wellness Spa
Increase in organic traffic
Increase in organic 

keyword rankings
The leading and most awarded medical spa in Bali called Cocoon Wellness Spa is now available in Europe. A clinic is widely respected in Asia for its philosophy, professional approach for skin and health treatment, and moderate prices.
Cocoon Medical Spa features a team of highly trained and experienced registered nurses and therapists. A founder of a clinic Louise Cogan once said – I came with the vision of wellness and medical centre that was the true meaning of holistic: treating the whole person on the inside and out. And this is the true mission of Cocoon.
As for the services, Cocoon Wellness Spa specializes in a wide array of beauty, health, and aesthetic treatments presented at the online platform. A client can appoint a procedure of aesthetic beauty, massage, personal spa, detox, high-tech approaches, and more.
The website of this medical center is full of educational materials and articles that are good to expand its client base. The customer service is also high level – Cocoon memberships allow clients to leverage rewards, special offers, and exclusive promos.
All in all, Cocoon Wellness Spa, located in Bali, Maldives, and Spain, remains a competitive medical spa on the current market. The high professionalism of their team, together with a diversity of available beauty and health procedures, make this medical spa exceptional.
Search Engine Optimization Strategy for Cocoon Wellness Spa
A site audit incorporates several actions that reveal crucial factors that affect the website's visibility in the search engine results.
Website content optimization is required to engage with your target audience and expand the client base.
Competitor analysis is a tool that defines the primary weaknesses and strengths of the business opponents. This knowledge is essential to build an effective marketing strategy.
SEO-friendly FAQ pages appear a great approach to gain more organic traffic at the expense of publishing illuminating materials on a website.
Page speed optimization works well to make website page download faster. This factor influences the user experience and search engine rankings.
Thanks to other online platforms, outreach guest posting is an essential tool to expand your potential audiences and promote your brand.
On-page optimization is in charge of making your content most relevant to meta-descriptions and tags. It is vital for improved website rankings.
A weekly or monthly marketing report is an efficient way to analyze the current business situation and potential risks and opportunities.
Google Analytics Results of Cocoon Wellness Spa