If you want to grow your business in today's Internet-driven world, you need to be at the top of search engine results — and the only way to get there is with SEO. Our team of SEO experts has years of experience generating leads and revenue for our clients, and with a results-driven strategy, we'll do the same for you.
Are you searching for efficient and fast ways to place your company in top positions of top engines? Are you really exhausted of paying thousands of dollars monthly in Google AdWords? If so, you can rely on our experienced PPC strategists.  Are you interested? Scroll down to get more detail how our PPC management service works.
As a leading Internet marketing agency, we know that your company is unique. We want you to embrace what makes you different, and what makes you stand out from the crowd. That's why we offer solutions customized to fit your unique business needs, goals, and expectations. Whether you're searching for a partner to manage your online presence or a full-service firm to design and boost your website to the top spot in the search engines, we can create a package just for you.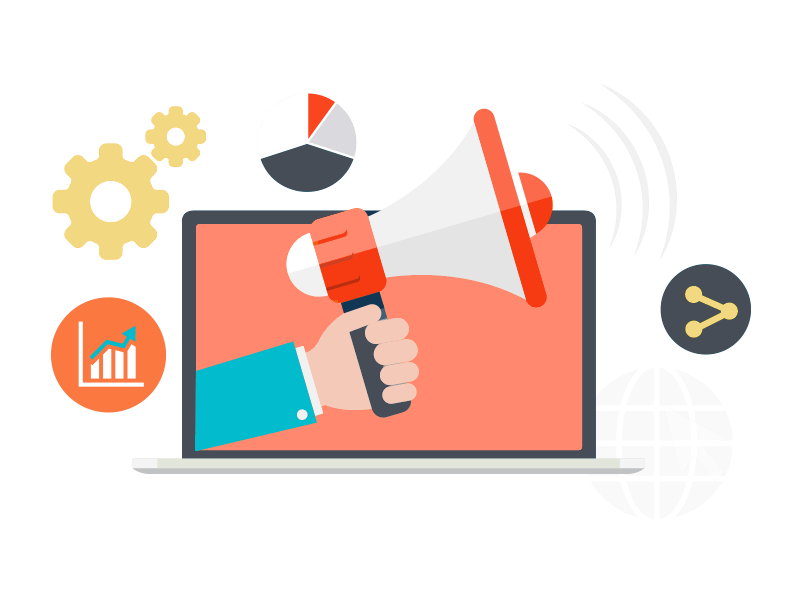 Winning Marketing Strategies as a leading marketing agency, does its best to ensure a strong and fast result. We know that there are lots of key factors that are necessary to think about to build a strong ROI and show the others why your company stands out from the crowd and why it is unique. With a strong, experienced and qualified team of senior marketing strategists, we ensure fast business growth as well as development of your business aims, plans and expectations. Having great marketing strategies that will definitely tailor to the unique needs of your brand objectives and audience as well. We can say for sure that your website will be on the top spot in the search engine. Be sure, you'll be satisfied with your choice!